News Feed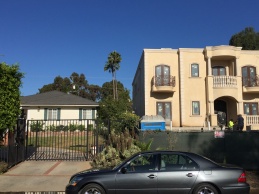 Ordinances May Curtail Building
April 10, 2017
The Los Angeles Department of Building and Safety received a rush of last minute building permits last month as builders raced to beat the implementation of the new Baseline Mansionization ordinances.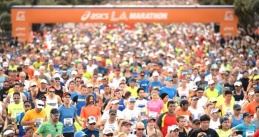 LA Marathon on San Vicente
March 17, 2017
San Vicente Blvd will be closed this Sunday, March 19 as runners in the annual LA Marathon make their way through Brentwood. Those BHA members traveling north and south will be best to use the 405 and Sunset as you will not be able to cross San Vicente most of the day.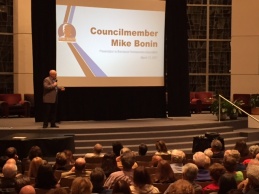 SRO at BHA
March 15, 2017
A standing room only crowd attended the BHA's Annual Meeting at University Synagogue, dining on cuisine by Coral Tree Cafe and listening to entertaining and informative speakers elaborate on issues important to our neighborhood. Newly re-elected Councilperson Mike Bonin gave his vision on subjects ranging from development and traffic solutions to maintenance of the San Vicente median.
Events Feed
Sunday, 9am - 3pm
Take a stroll down San Vicente and look at arts and crafts, grab a bite to eat and chat with neighbors at this annual event.
See Something? Say Something!
West LA Police Station
310-444-0702
Routine Police Calls
877-ASK-LAPD
Emergency/Danger
9-1-1
Report Parking Violations
(818) 374-4823
---