News Feed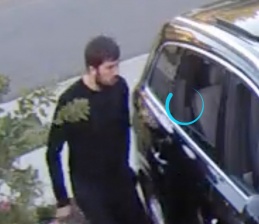 May 01, 2017
Even BHA Board members are not immune to car thieves. On Sunday, April 30, at 7:06pm, a car thief spotted a car in a driveway on north Bowling Green Way with its windows down. The thief turned around, exited his car and was happy to discover a wallet and phone in the console. The owner was in the middle of... (click Car Thief title for more photos)

April 29, 2017
The City is forging ahead on some zoning changes in the vicinity of Expo Line stops in an effort to facilitate the use of mass transit. Housing developments will be encouraged around the transit stops along with supportive businesses.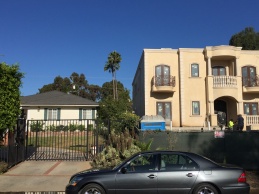 Ordinances May Curtail Building
April 10, 2017
The Los Angeles Department of Building and Safety received a rush of last minute building permits last month as builders raced to beat the implementation of the new Baseline Mansionization ordinances.
Events Feed
See Something? Say Something!
West LA Police Station
310-444-0702
Routine Police Calls
877-ASK-LAPD
Emergency/Danger
9-1-1
Report Parking Violations
(818) 374-4823
---