(Click News Story Title For Full Story)
News Feed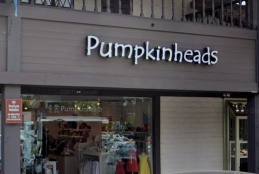 April 12, 2020
Several long time Brentwood businesses are calling it quits as a result of forced closures due to Covid19 restrictions. Popular kids clothing and gift shop, Pumpkinheads, a stable and popular store for fifteen years has shuttered. For more, click title.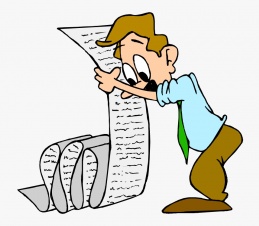 March 20, 2020
There are many things you can do during the Stay At Home order from the State of California. Click "What To Do" above and see the entire list of ideas!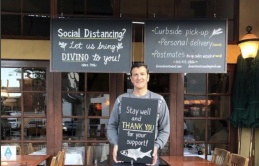 Brentwood Eateries Offer Curbside
March 17, 2020
Some Brentwood favorites like Coral Tree and Divino are staying open to service locals while Belwood Bakery will temporarily shutter. Call around for daily updates on who is open during Covid2020.