(Click News Story Title For Full Story)
News Feed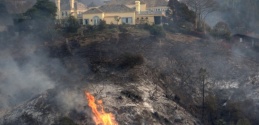 October 11, 2019
Do people only care to prepare when it's too late? The Emergency Management Department (EMD) works with City departments, municipalities and an array of community-based organizations to ensure that the City and its residents have the resources and information they need to prepare, respond and recover from emergencies, disasters and significant events.

October 04, 2019
The owners of the Barry Building at San Vicente between Montana and Westgate have filed for a demo permit.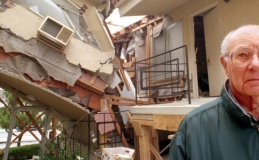 BE PREPARED
October 03, 2019
BHA will host an Los Angeles Emergency Management lecture on Monday October 7 at 7:00pm. Click link on the left to register for this important area safety meeting. If you fail to prepare, you prepare to fail!