(Click News Story Title For Full Story)
News Feed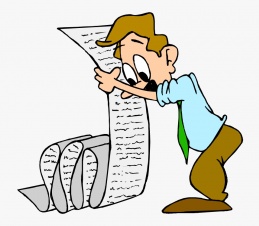 March 20, 2020
There are many things you can do during the Stay At Home order from the State of California. Click "What To Do" above and see the entire list of ideas!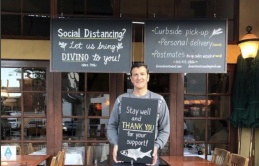 Brentwood Eateries Offer Curbside
March 17, 2020
Some Brentwood favorites like Coral Tree and Divino are staying open to service locals while Belwood Bakery will temporarily shutter. Call around for daily updates on who is open during Covid2020.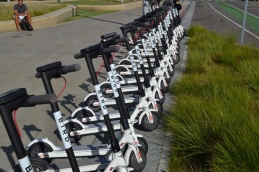 February 27, 2020
Thanks to all members that completed our survey to provide feedback on the City's Dockless Mobility program, which has granted licenses to several operators (Bird, Lime, Lyft, Jump, Bolt, etc.) to deploy electric scooters and bicycles in Los Angeles. The following summarizes the findings.