BRENTWOOD HOMEOWNER NEWS
(Click News Story Title For Full Story)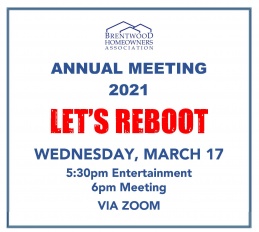 Feb 15 2021
The first 125 people to sign-in to our Zoom Annual Meeting Wednesday, March 17 will receive a gift!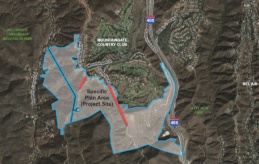 Feb 15 2021
Nicolas Berggruen proposes to build the Berggruen Institute in the hills of the Santa Monica Mountains. BHA submitted comments to the Planning Department in January.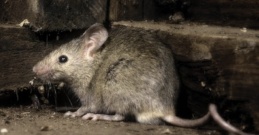 Jan 15 2021
SACRAMENTO, Calif. — California Gov. Gavin Newsom on Sept. 29 signed into law AB 1788, "The California Ecosystems Protection Act," which prohibits most uses of second-generation anti...