News Feed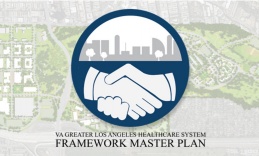 April 27, 2018
In January of 2016 the VA issued a Draft Master Plan to address the issues raised by a lawsuit brought by Veterans and a descendant of the relatives who donated the land to the US government in 1888. The goal of the Master Plan is to provide permanent supportive housing and related services to Veterans, notably those within the chronically homeless, severely disabled, aging, and female populations.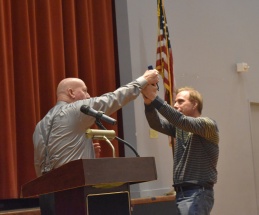 January 26, 2018
Over 150 BHA members heard a two-hour presentation from Peter Schultz, a security consultant and author. Mr. Schultz squeezed what usually is a four hour presentation into a little under two hours. While the best defense is to run away whenever possible, he offered the following tips (click title for more)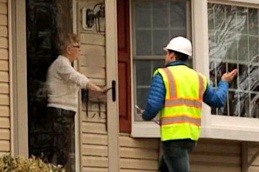 January 13, 2018
Some homeowners have had men enter their yards and refuse to provide identification when confronted.